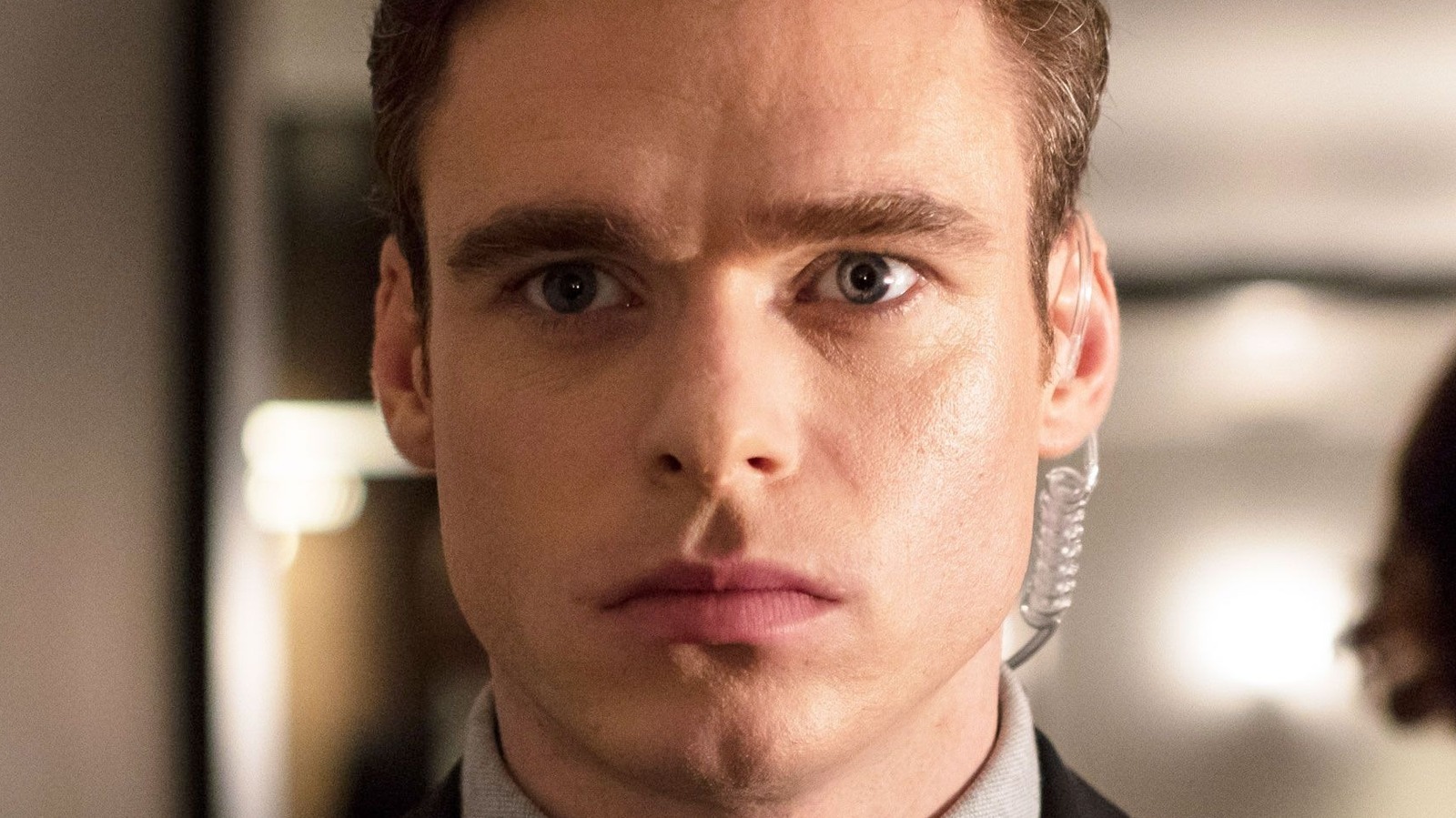 Based on the two critically acclaimed novels by Robert Graves, "I, Claudius" is a historical series of epic proportions. Narrated by the elderly Roman Emperor Claudius (Derek Jacobi), the series traces the lives and reigns of several Roman emperors, highlighting the repeated lies, deception and eventual assassination of so many Roman rulers during the early years of the empire.
A meditation on power and how it corrupts those who come to wield it, "I, Claudius" was the "Game of Thrones" of its time, showing the fleeting and sometimes disastrous reigns of everyone from Augustus and Tiberius to Caligula and Nero . It also illustrates the dangers of a single individual holding a central seat of government, advocating democracy and a republic instead of a potentially unstable empire.
Featuring a massive cast of accomplished British actors like Jacobi, John Hurt, Siân Phillips, Patrick Stewart, John Rhys-Davies and Kevin McNally (to name a few), "I, Claudius" is considered a masterpiece of British television, generally ranked as one of the series ever made in the UK Shortly after its release in 1976, the series received BAFTA and Primetime Emmy Award nominations for Best drama series, winning BAFTAs for Best Actor (Jacobi) and Best Actress (Phillips). It was also listed on Time magazine's list of the "100 Greatest TV Shows of All Time".
Mary McNamara of the Los Angeles Times even credits it with changing the nature of television history, paving the way for virtually every drama series that followed. "With its complex characters and multi-toned narrative, not to mention the high quality of writing, performing and directing, 'I, Claudius' established a timeline that would eventually include the rise of HBO and of all its cable competitors," McNamara wrote. .