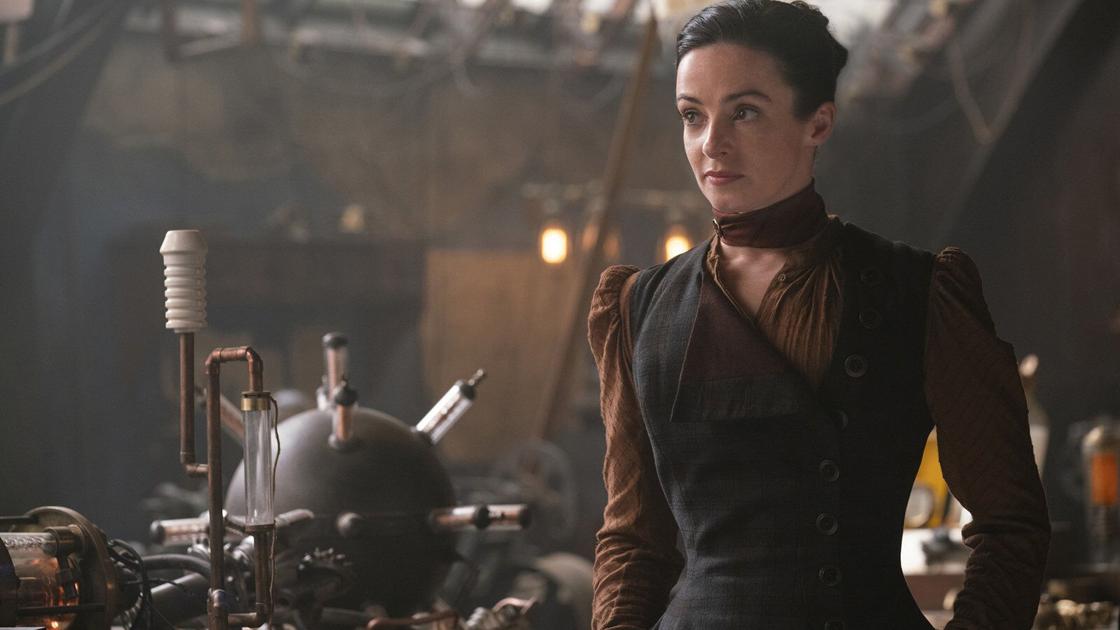 Q: Is there any information about the return of the "Messiah"?
Reply: Netflix has decided not to continue the controversial series after just one season. That cancellation came over a year ago when, according to Variety. "Netflix didn't feel confident to produce a show that required so many international sites given the current state of affairs with the ongoing coronavirus pandemic. "
Q: I watched. "Les Nevers" on HBO. The series ended with the first part of a story but a second part was never shown. Will there be a sequel to this series and when?
Reply: The fantasy series ended a six-episode series with a title "True", which served as a mid-season finale, that is, an episode that leads to an extended hiatus over the course of a season. , usually with a cliffhanger. There are six more episodes in this first season, but I haven't seen a release date for them.
And it may be 2022 before more episodes air, as production has had to deal with the impact of the pandemic and a major off-camera change in the departure of series creator Joss Whedon. (Whedon blamed exhaustion for his departure, while others noted that he had been accused of bad behavior on other projects such as "Justice League.")
Q: With all the reboots going on, have we thought about remaking the old (but exceptional) Patrick McGoohan series "The Prisoner"?