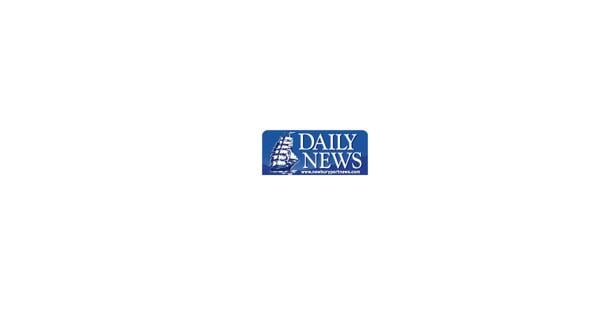 NEWBURYPORT – Forty years ago, on June 12, 1982, Andrew Mungo and Nancy Langsam opened The Screening Room with the film "The Tin Drum."
As an article in the Newburyport Current on the occasion of the 30th anniversary of the cinema stated, "On this side of the generational divide, The Screening Room presents itself as a Newburyport institution. But getting there, becoming an institution, was a wild ride. –JC Lockwood.
Ten years and a pandemic later, things are still wild, according to its management.
This year, the cinema celebrates another anniversary in the same week as its 40th anniversary. On June 18, it will be one year since The Screening Room reopened after its pandemic closure.
To celebrate, the theater is bringing a full lineup of current and classic arthouse fare to the big screen, Friday through June 16.
They include a new release from Iran ("Hit the Road" – a feature debut from Iranian director Panah Panahi about a family on a life-changing road trip), another from the UK ("Men" – a thriller) and an archival favorite ("The Adventures of Priscilla, Queen of the Desert."
Other titles he will release include "Brian and Charles", "Phantom of the Open", "Mrs. Harris goes to Paris" and Hallelujah…".
Screening room owners Rebecca and Benjamin Fundis said in a statement that they appreciate the support from the community.
"As the new owners of a Newburyport institution with deep roots, we would like to thank the community for making The Screening Room what it is. Whether you've volunteered behind the counter, enjoyed a movie, or hated a movie (it's impossible to love them all)…this place exists because the community is committed to it. Keep coming and keep watching. Let's help The Screening Room stay strong for 40 more years.