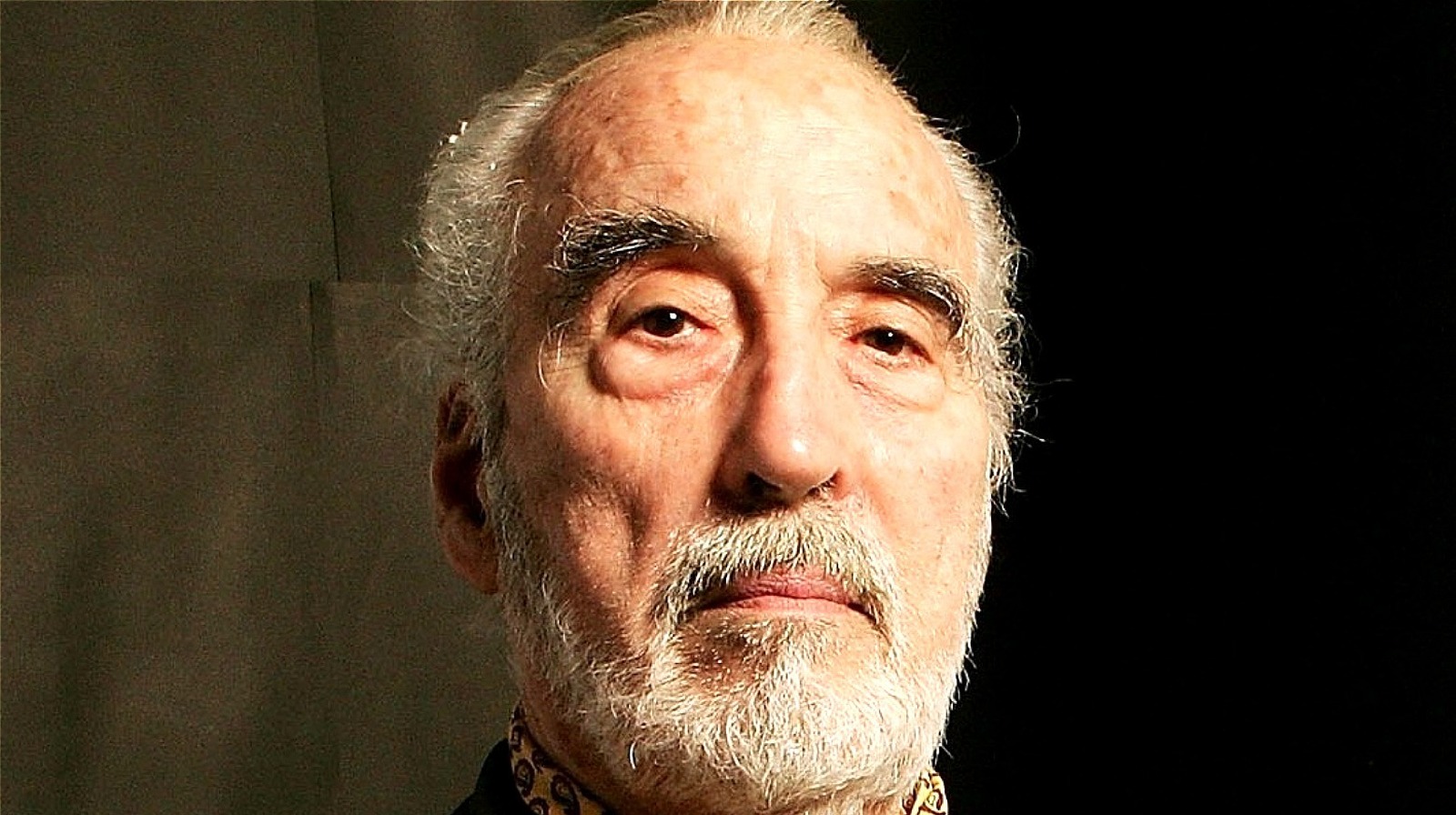 Before his death, Lee revealed he was up for the role of Dr. Rumack in the 1980 parody film "Airplane!" Rumack was portrayed by Leslie Nielsen in the surreal comedy film. Rumack was the voice of reason, especially for Ted (Robert Hays), but always delivered his ideas in the most monotonous voice. His deadpan nature is the main reason Nielsen's character is one of the film's most memorable, as his dedication to serious acting added to the overall absurdity.
In a 2005 interview with Total Film, Lee explained that he was asked to appear in "Airplane!" at the same time he was working with Steven Spielberg on "1941". His colleagues warned him to avoid the film, which Lee described as a "big mistake" on his part. He expressed similar sentiments to the BBC in 2006, calling the decision his biggest regret.
"Plane!" was a commercial success, grossing over $83 million worldwide upon release (via Box Office Mojo). It's easy to imagine someone with an inherently intimidating nature like Lee portraying a serious character like Dr. Rumack. It would have been a perfect role for him to combine his villainous talent with a film rooted in comedy rather than action, drama, or horror.