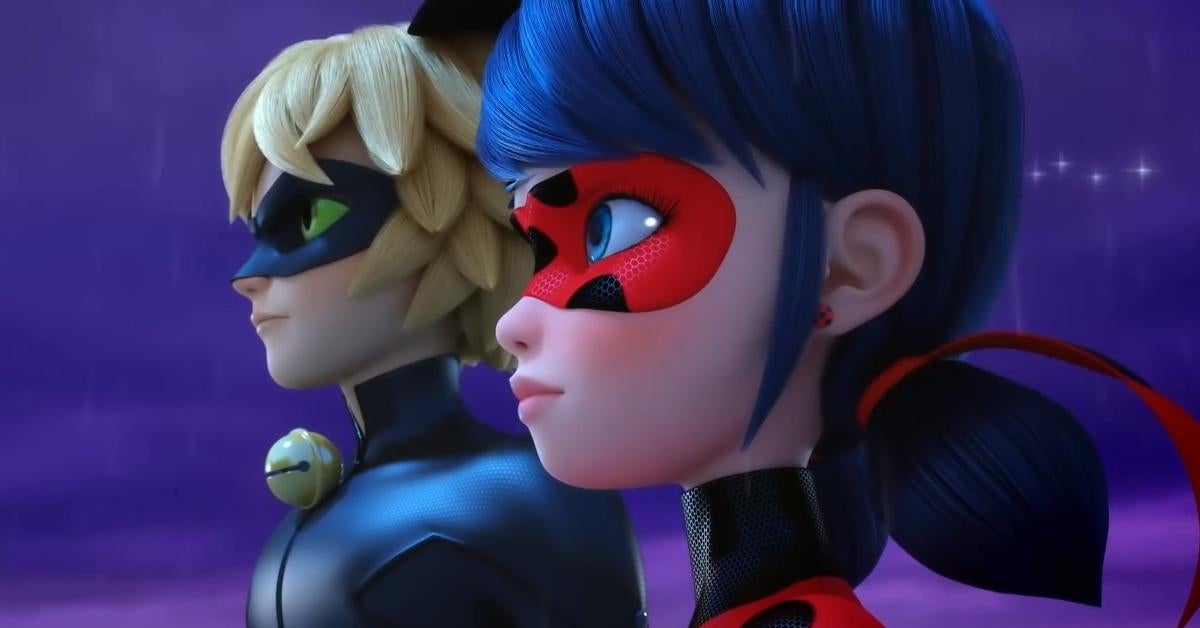 Miraculous: Tales of Ladybug and Cat Noir is gearing up for her next big release slate and has shared a first look at her schedule and schedule for many of her new film and TV specials! The hugely popular animated series has grown even bigger in recent years thanks to its streaming releases on services like Netflix and Disney+, and now it looks like there are plans in place to expand the franchise even further. Not only is there a plan to continue the main TV series with new episodes, but also with new movies and TV specials.
As CEO and Founder of Zag Entertainment, Jeremy Zag revealed to fans on Instagram (as spotted by @CartoonCrave on Twitter), there are now plans to continue Miraculous: Tales of Ladybug & Cat Noir with three new TV movies over the next three years. First there's "One Night Mission" coming next year, then there's a planned crossover with Ghostforce coming in 2024, and finally the "Rio" Miraculous special coming in 2025. There are going to be a few busy years ahead!
New specials on Future's "Miraculous Ladybug" TV movies have been revealed in Jeremy Zag's Instagram story.

– One Night Mission (2023)
– MLB/Ghostforce crossover (2024)
– Special Rio (2025) pic.twitter.com/YI9QDapZMr

— Cartoon Crave (@thecartooncrave) May 25, 2022
It's also good to see the franchise continue in such a way that it was recently in the midst of a major pay dispute as cast members noted their pay issues and were potentially being replaced. But it was later confirmed by the cast members that Jeremy Zag was able to make a new deal with each of them and they were able to get the higher rate they asked for. So now, fans can rest easy knowing that these projects are moving forward and everyone is still waiting for what's to come!
If you wanted to experience some of the series for yourself, you can now find Miraculous: Tales of Ladybug & Cat Noir streaming on Disney+ and Netflix. They tease the series as such, "Two Parisian teenagers, Marinette Dupain-Cheng and Adrien Agreste, transform into superheroes Ladybug and Cat Noir, to protect the city from supervillains." What do you think? What do you think of these plans for the future of Miraculous? Which of the new movies are you most looking forward to seeing? Let us know all your thoughts on this in the comments! You can even contact me directly about all things anime and other cool stuff @Valdezology on Twitter!