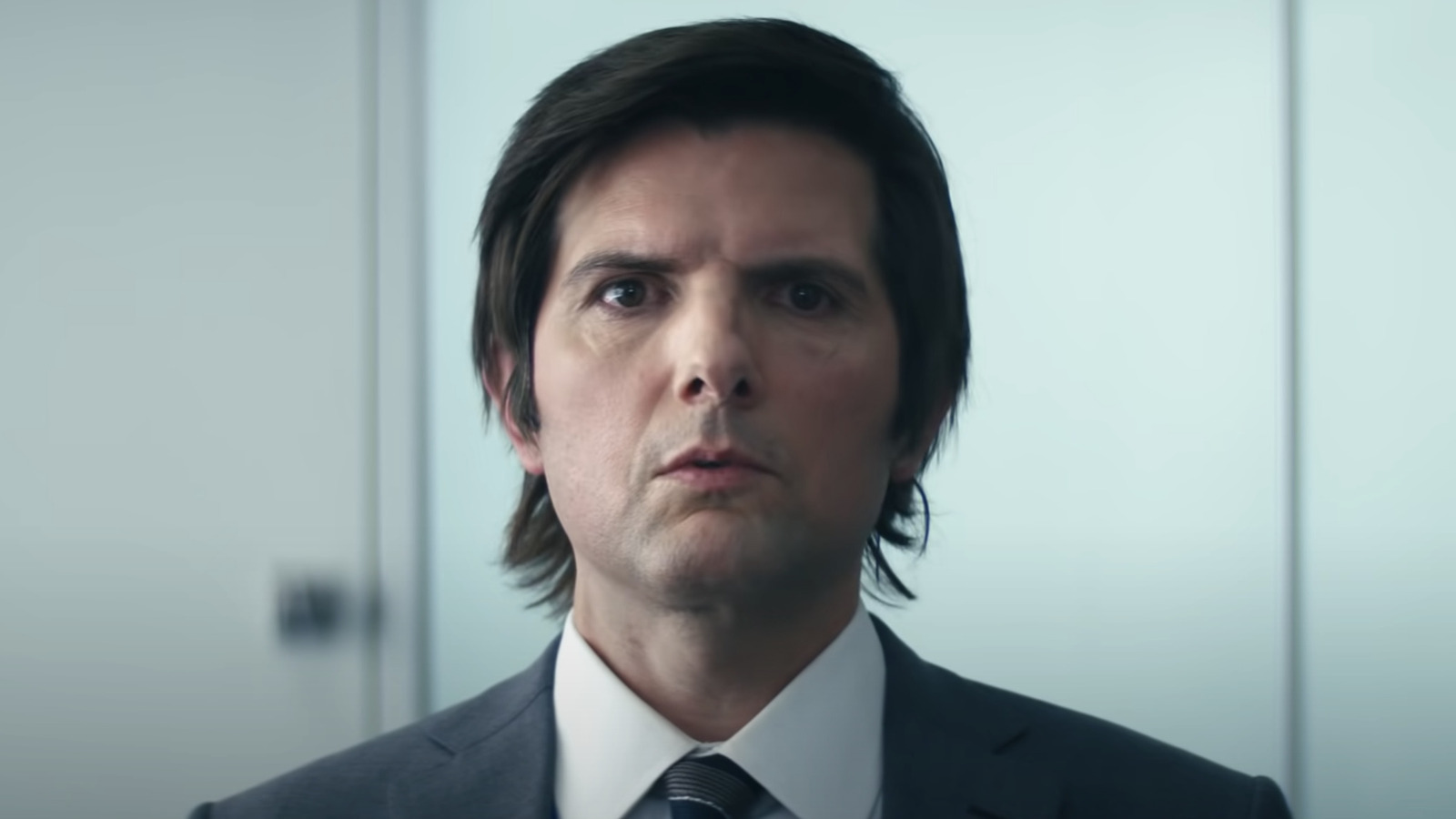 It's easy to see how movies like "The Matrix" and "Office Space" were able to influence "Severance," if only for the simple reason that they both start in an office. "The Matrix" quickly peels back the layers of the "office" where Thomas Anderson, aka Neo (Keanu Reeves), works to reveal that the true nature of reality is very different from the false environment in which he is trapped.
The "Innie" world of "Severance" is as much a prison for Mark Scout's work as The Matrix was for Neo. In "The Truman Show," Jim Carrey's character is stuck in a different kind of hell: a reality show.
As Erickson worked in his own office in Los Angeles, he began to wish he could jump eight hours before the end of the workday and even thought he would gladly give up that period of his life if he could. . This provided the genesis for the concept of "separation", whereby characters have their working memories separated from their outside lives.
Although Erickson pointed to a number of '90s cinematic influences for "Severance", Stiller said he was "a '70s person" and was more driven by the media of that period, which which may mean he and Hindle were on the same page when it came to "Alien". Finding the location of Lumon Industries was key; Stiller said that when the production team discovered the Bell Labs Holmdel complex in New Jersey, it determined the show's aesthetic. Everything – including the use of color – was built around this.
Season 1 of "Severance" is now streaming on Apple TV+.