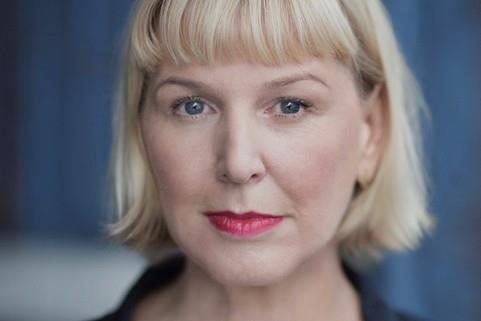 See-Saw Films Co-Managing Directors Emile Sherman and Iain Canning have appointed Liz Watts as Head of Film and Television, Australia.
Starting December 14, Watts will oversee the development and production of all film and television projects from See-Saw's Australian office, including for its Picking Scabs joint venture with writer Sam Strauss. She reports to Sherman and Canning as well as Helen Gregory, UK-based Creative Director of See-Saw.
The new recruit, who has collaborated with See-Saw on a number of projects including Married Madeleine with Rooney Mara, will work alongside See-Saw's development, production and finance teams in Australia, including production manager Libby Sharpe, legal and business manager Rebecca Hardman, development producer Billy Bowring and UK-based COO Simon Gillis.
Watts comes in from his own company Spirit Pictures and brings in a number of projects. She will continue to be an executive producer on key shows developed by Spirit Pictures with Matchbox Pictures, which is part of Universal International Studios. His producer credits include Justin Kurzel True story of the Kelly gang and that of David Michôd King and Animal Kingdom.
See-Saw slate features Jane Campion's slate The power of the dog, The Northern water written and directed by Andrew Haigh, and Surgery Minced meat written by Michelle Ashford and directed by John Madden.