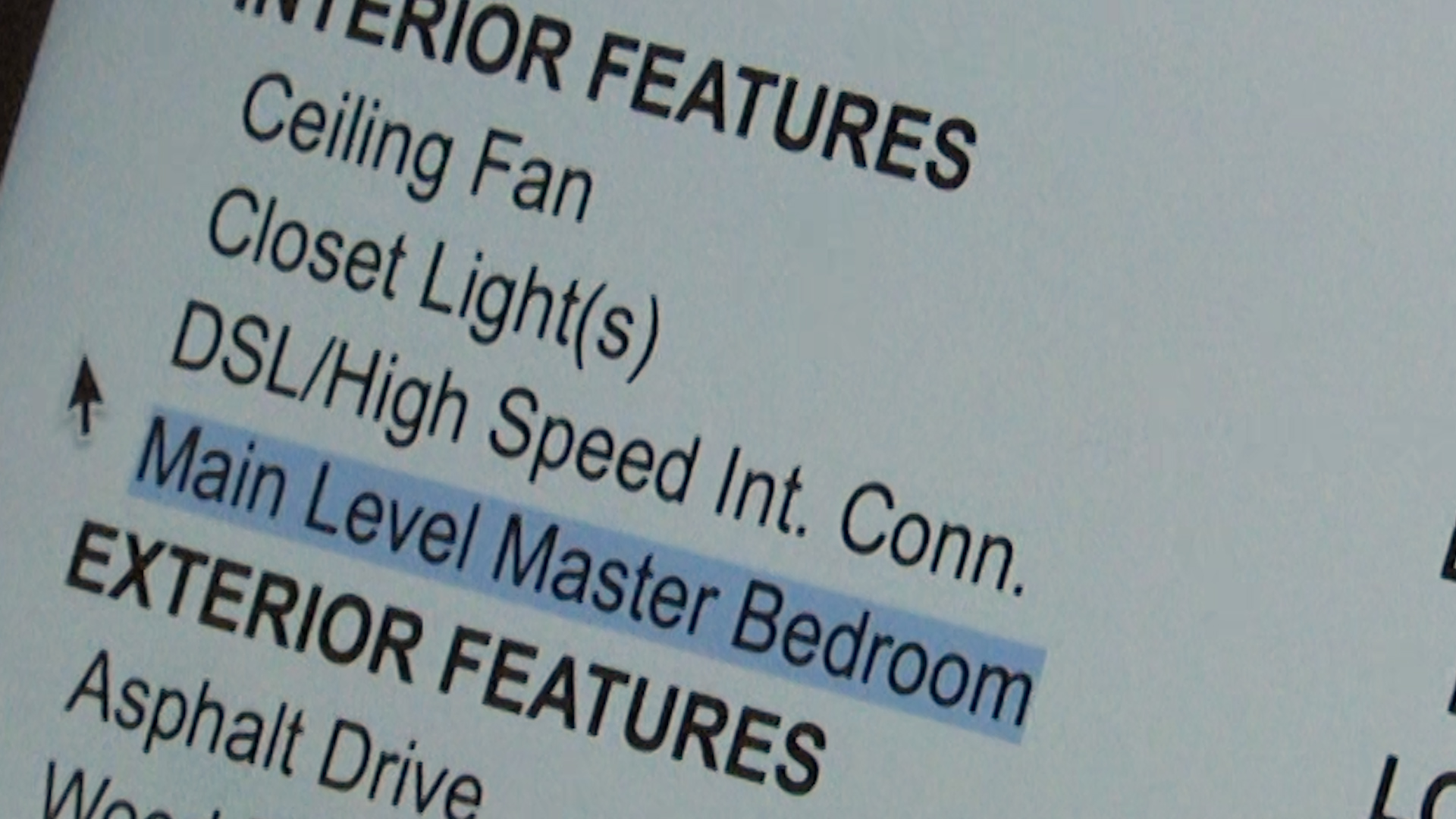 [ad_1]
BOWLING GREEN, Ky. – Some fair housing advocates have been saying for some time that realtors should no longer use the descriptions "master bedroom" or "master bathroom". Now a few places are making official changes.
Critics say the word "master" has negative racial connotations, and many realtors across the country have dropped or will drop the word altogether soon.
Cincinnati real estate listings now use the word "primary" to describe bathrooms and bedrooms.
Northern Kentucky Multiple ad service also intends to replace the term "master" with "primary".
CEO of Southern Kentucky Realtors Association Jim DeMaio said there has been no local discussion of hard and quick change here.
"We would definitely review it. Let's let our admins make the decision on something like that, but nothing that's right ever really happens, "DeMaio said.
Bowling Green real estate agent Crye Leike, Julie Sullivan, said she hasn't heard much about the matter and no official changes have taken place at her workplace.
"I haven't heard much about it. I started to notice it, along with some of the floor plans and stuff the builders had put in place. I think there have been a few changes to our MLS with people putting it in their description, but I haven't seen a big change, "Sullivan said.
So what do you think? Is this change necessary? Let us know on social media… Follow us on Facebook, Twitter and Instagram- @wnkytv
[ad_2]