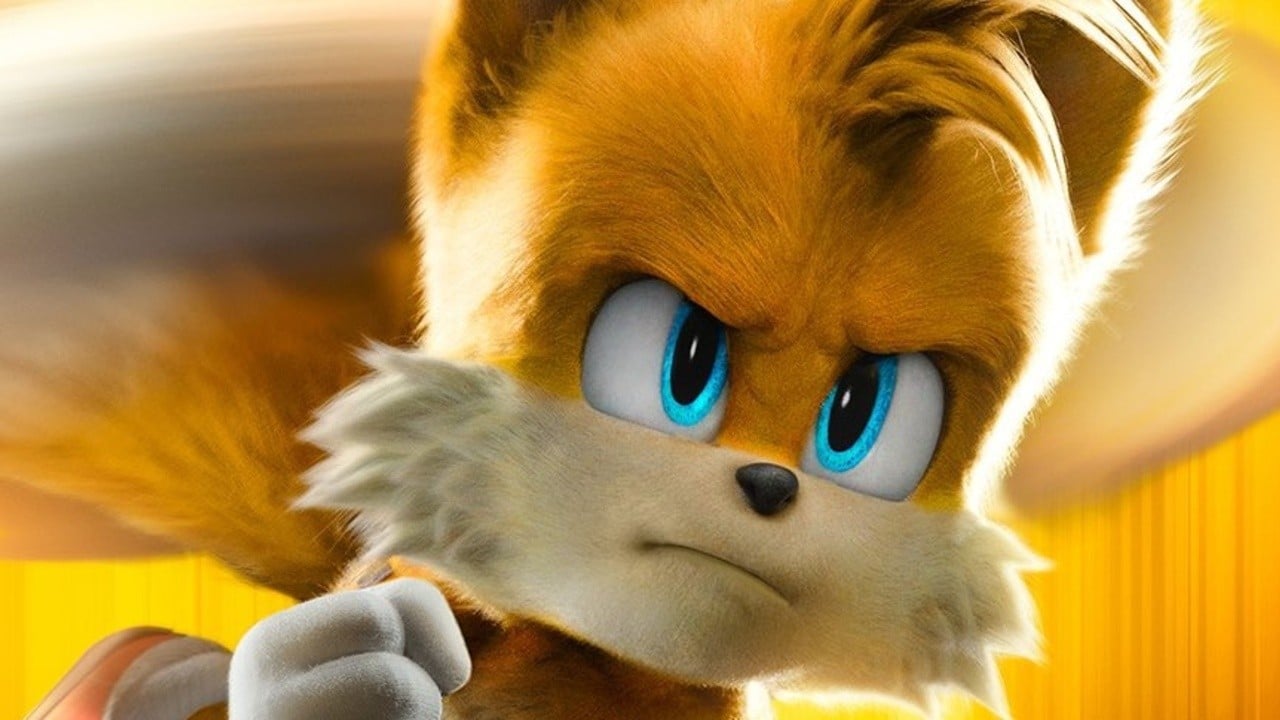 The second Sonic movie is almost here, and to pass the time, fans have been sifting through the promotional material to see if there are any interesting details.
Perhaps the highlight of the lot is Tails. On the Japanese poster, he smiles, while outside this region he looks much more determined. While minor tweaks like this between regions aren't exactly new, this latest example has gotten a lot of people on social media talking about what "look" they prefer when it comes to characters from video games like this.
Tails' vibe isn't the only thing that's changed slightly. There are a few other much more subtle tweaks here and there, as noted in the tweet below:
Oh, and in case you missed it, Sonic's second movie is known as Sonic VS Knuckles in Japan.
Again, this isn't the first time we've seen changes like this – the same has happened to other video game mascots like Kirby, and even Crash Bandicoot over the years. What do you prefer – serious or happy video game mascots? Comments below.