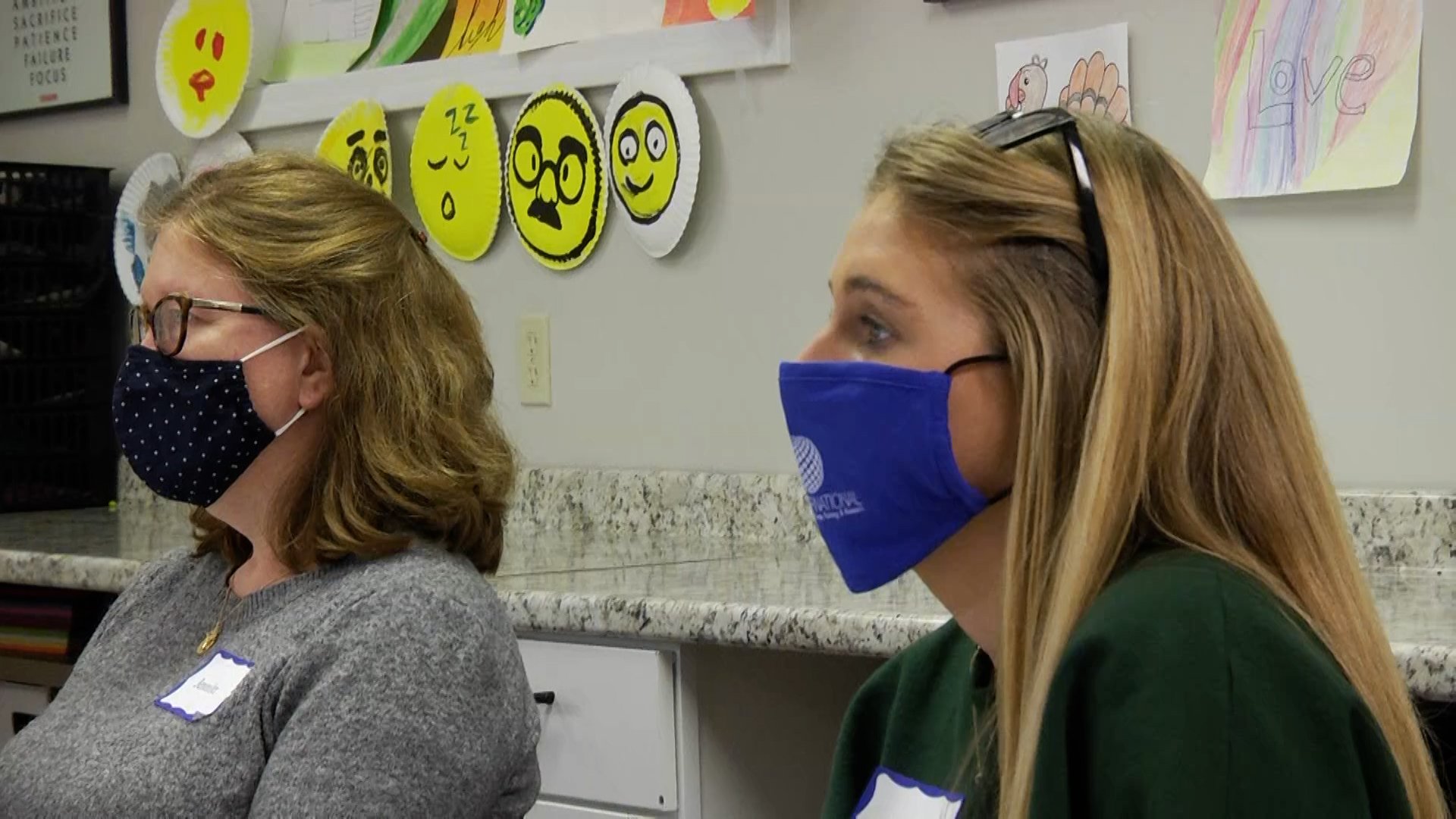 BOWLING GREEN, Ky. – An urgent need for the community of Bowling Green has already started to emerge with the training of mental health professionals to focus on trauma specific to PTSD.
Accelerated resolution therapy was already scheduled for a trauma-specific workshop ahead of the deadly storms last weekend.
Now, with the added element of the tornado, the training couldn't be more timely.
Soon, Alliance will partner with Warren County Public Schools to provide advice on PTSD.
They said they are already seeing and expecting an increase in the number of their customers after last Saturday.
Alliance said that many people benefit from this form of therapy because people don't have to share a lot of trauma in order to heal. It helps desensitize people to fear-based images.
Clinical social worker Julie Stender explained, "What happens after a traumatic incident is almost like we're caught in a hyper-vigilant state where every cloud looks like a tornado cloud. So what we hope to do in alleviating the symptoms of PTSD is to bring people back to a state of healthy alertness, but without the fear that every time the skies turn gray something horrible could happen again. .
Starting in January, Alliance will be running two support groups for first responders and two support groups for community members each week.