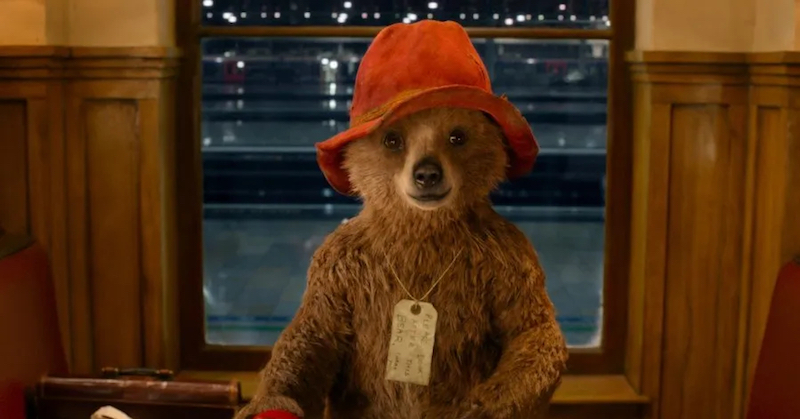 After his TV date with Queen Elizabeth II recently, Paddington Bear is set to return to the big screen with the third installment in his hit film franchise announced today.
"Paddington in Peru" will be directed by Dougal Wilson, and according to The Hollywood Reporter, principal photography will begin next year, with the film set to shoot on location in London and Peru.
Paul King (director of the first two films in the Paddington franchise) said of the news: "After ten years of working on the Paddington films, I feel absurdly protective of the little bear, and I'm delighted that Dougal is here to hold his paw as he embarks on his third big-screen adventure. Dougal's work is never less than stunning: funny, beautiful, heartfelt, imaginative and totally original Aunt Lucy once asked us, "Please take care of that bear". I know Dougal will admirably."
And Paddington producer David Heyman added: "After diligent research, we are thrilled to have the brilliant Dougal Wilson direct Paddington's third film. A garlanded legend in the advertising world, we have long admired Dougal's virtuoso craftsmanship and gift for directing with heart, humour, surprise and lively imaginative talent.He is a wonderfully inventive soulmate for Paddington's latest venture with the Browns, and we are delighted to be working with him.