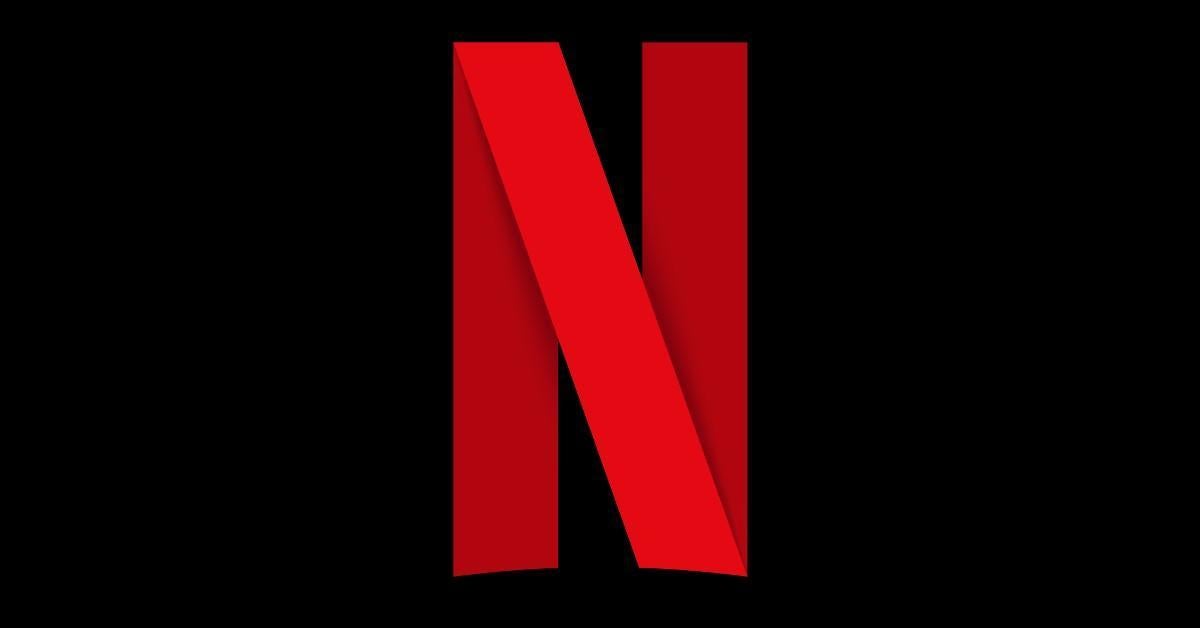 The Netflix originals tend to be some of the biggest hits in the streaming TV landscape. This trend held true with the debut of the final season of Lost in Space last month. The big-budget sci-fi series returned to Netflix for its third season in December and came out with an absolute bang. During the first days of the month, Lost in space was the most watched streaming series in the country and it wasn't even close.
According to Nielsen, Lost in space was the number one streaming TV show from November 29 to December 5. During this period, the series was viewed for over 1.2 billion minutes. That huge total almost doubles the viewership for the second series on the list. True story, also a Netflix Original Series, recorded 607 minutes of streaming. Lost in space clearly remains a huge success for Netflix.
It may seem strange that Lost in space ends with Season 3 when the viewership is this high, but a three-part story has always been part of the plan. Around the time the final season was announced, showrunner Zack Estrin revealed that three seasons were still the show's plan.
"From the start, we've always looked at this particular Robinsons story as a trilogy," Estrin said. "An epic three-part family adventure with a clear start, middle, and end. It's also worth noting that with what these characters go through just trying to survive each episode – if anyone is worth catching their breath before her next mission – it's Will, Penny, Judy, Maureen, John, Don West, Dr. Smith… and The Robot. And, of course, Debbie the Chicken. So while this chapter of Lost in space comes to a rousing conclusion, I am excited to continue exploring new stories with my friends at Netflix, and for all the incredible possibilities that lie ahead. "
"We're excited to share more adventures from The Robinson Family and see their journey to what is sure to be an epic finale," added Ted Biaselli, Original Series Director at Netflix. "We are especially grateful to Zack Estrin, Matt Sazama, Burk Sharpless, Kevin Burns and Jon Jashni for directing Lost in space, which has brought viewers an action-packed and visually spectacular premium series that the whole family can enjoy together, and we can't wait for our family audiences to see where Season 3 leads! "
What did you think of the last season of Lost in space? Let us know in the comments!