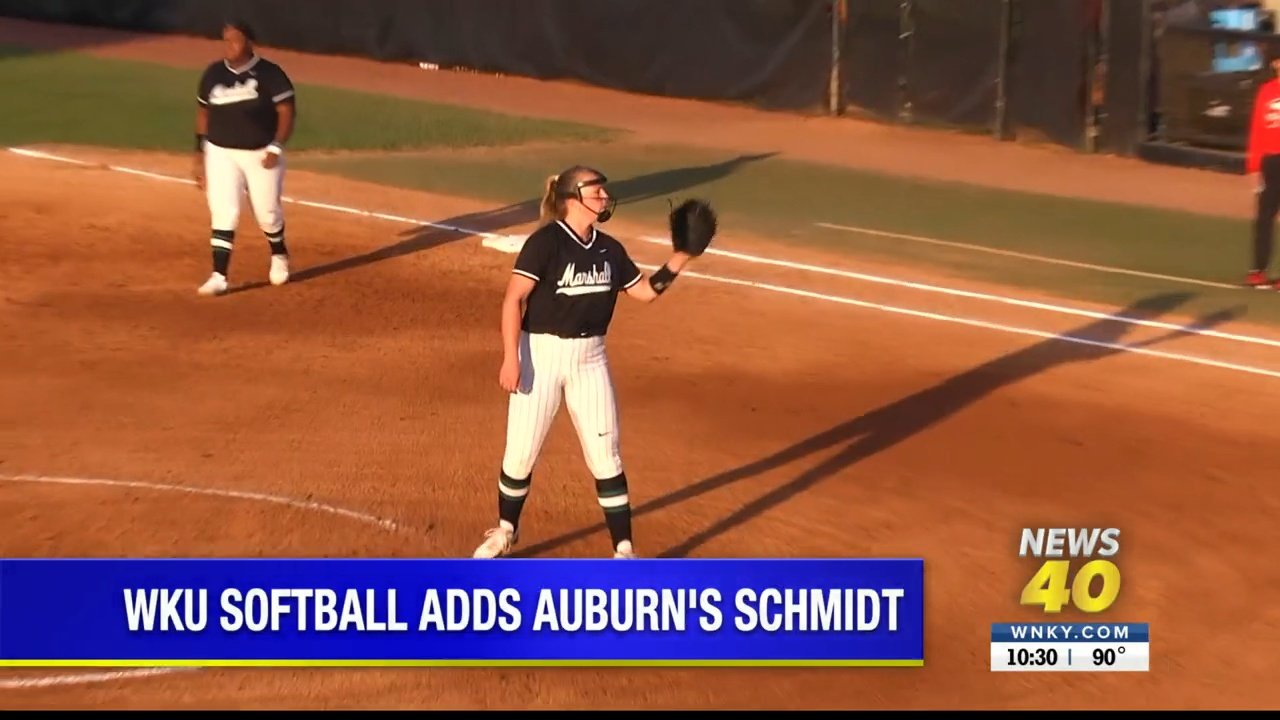 BOWLING GREEN, Ky. – WKU Softball Head Coach Amy Tudor announced the addition of transfer Kelsey Schmidt to the Hilltopper program. Schmidt, a utility player from Maineville, Ohio, has played the past two seasons at Auburn.
"Kelsey played at a very high level," explained coach Tudor. "She faced and had success both offensively and defensively against some of the best. She will bring athleticism and confidence to our roster. We are thrilled to have her and her family join our team.
Schmidt will have two more seasons of eligibility as she heads to The Hill in the fall of 2022.
In his last campaign with the Tigers (2022), Schmidt played 41 games while slashing .375/.444/.700. The rising junior had 15 hits on 40 at bat while scoring 12 runs and nine RBIs. Schmidt hit five doubles, a triple and two homers as a sophomore while recording a perfect 1,000 field percentage – complete with outfield action.
During his two seasons at Auburn, Schmidt appeared in 80 games while making 35 starts. His starts went through all three outfield positions and the designated player slot. She cut .282/.331/.462 with 33 hits, 23 runs scored and 14 RBIs. Schmidt connected for a two-run homer against SEMO (2/13/21) in the first game at bat of his college career.
Daughter of Shelley and Eric Schmidt, Kelsey played her prep ball at Little Miami High School in Morrow, Ohio. Schmidt has three siblings, Cody, Brady and Brooklyn.