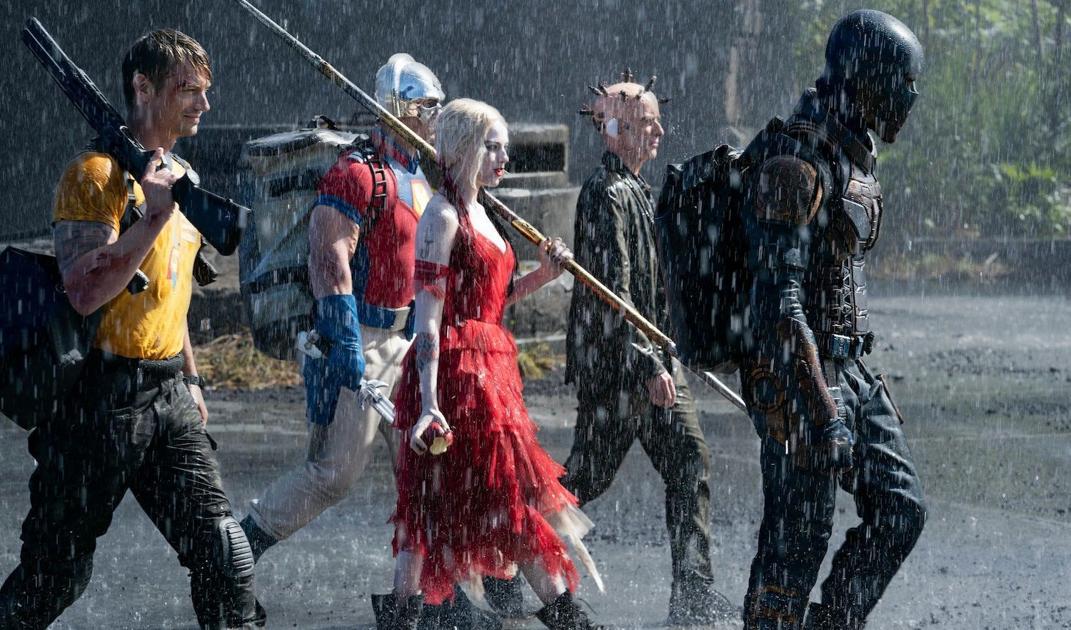 What do "The Godfather Part II", "The Dark Knight" and "Shrek 2" all have in common? These are all sequels that ended up being pretty good movies compared to their originals. There is a lot to be said for a production company that can not only continue to add productively to a cinematic universe, but also surpass its original film.
"The Suicide Squad," directed by James Gunn and released August 6, deserves to be added to this list of great sequels.
For a movie filled with intense violence and action, incredible humor, and a diverse soundtrack, what's not to love? From Johnny Cash in Kansas, "The Suicide Squad" definitely leans on a more rock soundtrack for this sequel to the 2016 film.
Essentially, it's a completely deadpan humor movie that teens and their parents will greatly enjoy.
Rated R for good reason, "The Suicide Squad" isn't something that skimp on graphic violence. Not even 10 minutes after the start and your eyes will be subjected to grotesque scenes and intensity.
Hollywood has a lot of offerings that use violence as a diversion that really doesn't add to the substantive quality of the movie. But like films such as "Kill Bill," "The Suicide Squad" seems to use violence almost as an extension of its ability to capture motion in a cinematic fashion. Using different angles, metallic reflections, and insane special effects, this second outing with the squad uses violence not only to keep our eyes on the screen, but seems to take a more creative approach.
For Harley Quinn fans, this is definitely something you should check out (if you haven't already). Portrayed by Margot Robbie, Harley continues to expand and prove herself as an important part of the Suicide Squad universe.
Overall, the cast of this movie is absolutely hilarious and incredibly enjoyable to watch. John Cena, comedian Pete Davidson, Sylvester Stallone, Idris Elba, Peter Capaldi, Viola Davis and the young but talented Storm Reid are just a few of the names that appear in the end credits.
An intense yet incredibly comedic film, "The Suicide Squad" seems to capture a humor and emotion that is not only relatable but incredibly enjoyable. I was completely shocked to find myself enjoying this more than the first movie, but this sequel is one that I will definitely revisit in the future.