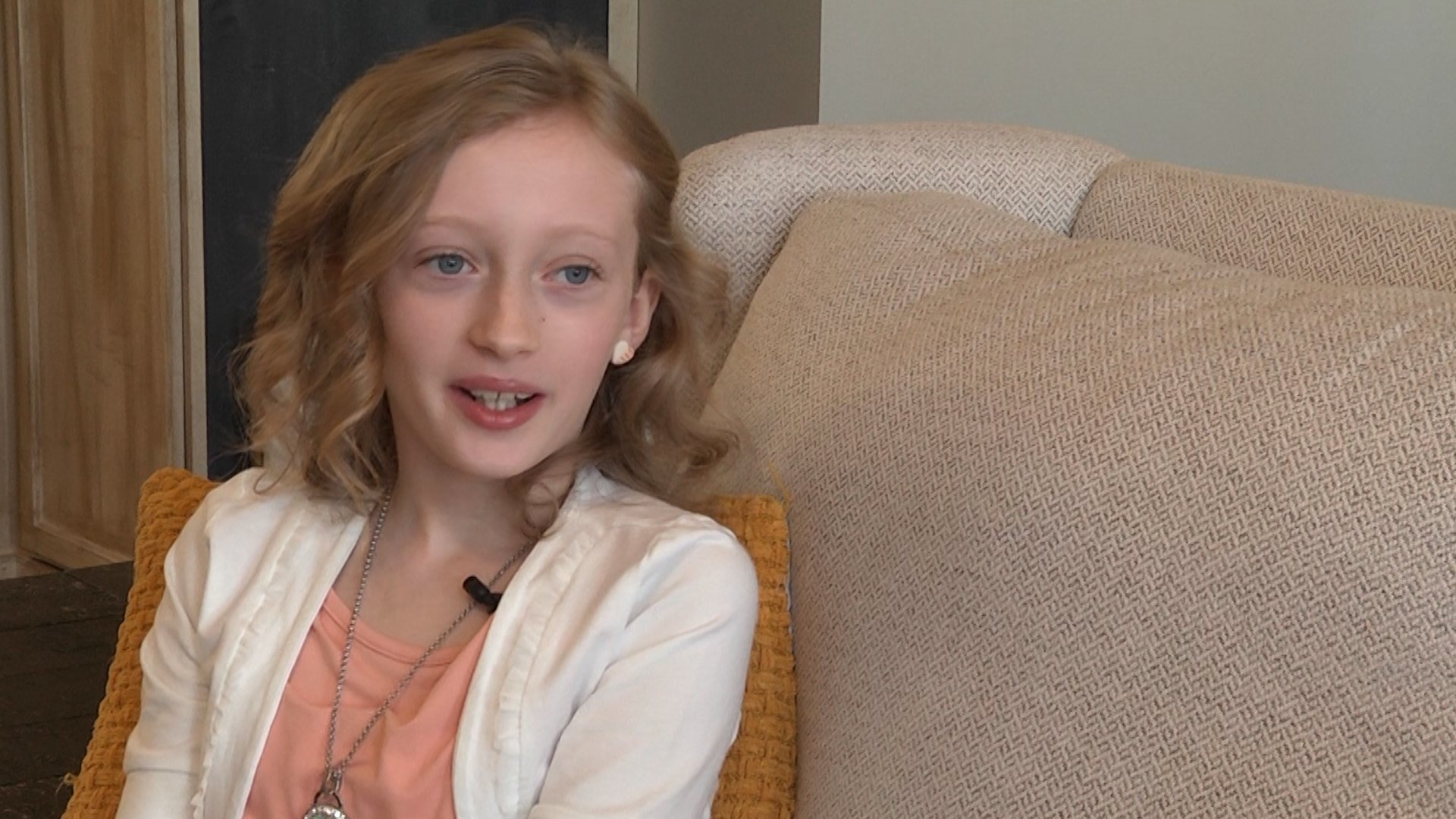 BOWLING GREEN, Ky.-Few 10-year-olds are entrepreneurs.
Meet Bowling Green native Olivia Johnson, owner of Sassy Snaps Jewelry.
"Olivia has had an interest in running a business since she was probably five years old," said her mother Jamie Johnson.
This year, she decided to start a business selling jewelry.
"The money to buy my business, I saved on allowances, birthdays, Christmas," Olivia said.
Olivia has always dreamed of starting her own ice cream shop. But she said that for now, she's practicing her skills as a business owner with Sassy Snaps.
"These are interchangeable jewels, you can change the beads of bracelets, rings and necklaces," Olivia said.
Jamie says she will learn valuable skills that will last a lifetime.
"She just has a business mind and a lot more interest in that stuff. She is very curious about how much things cost and how they are made. She is not like all the other children. For her, doing stuff with her business, counting inventory, assembling her jewelry, it's fun for her, she likes it," Jamie said.
Olivia sells online through social media and will sell in person at craft shows and vendors.
She says you're never too young to pursue your dreams.
"I hope I inspire other people to start their own business," Olivia said.